ABSOLUT TEXAS LIVE
POWERED BY BEDHEAD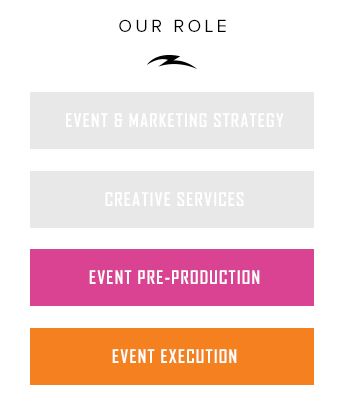 In March 2014, Pernod Ricard USA was launching Absolut Texas, a lone-star spirit with a big-star taste. Also launching during SXSW was Textile, a once abandoned warehouse turned newly-renovated event venue owned and operated by The Electric Company. With its prime location across from the convention center and hip Texas aesthetic, it just made Absolut sense to host the vodka launch at Textile.
The Electric Company supported Legacy Marketing Partners with local vendor management, utilizing our vast network resulting in 36% savings off their original budget. When not rocking out to live music, guests could sip on custom Absolut cocktails, take selfies in front of large murals by local artist and Absolut Texas bottle designer Cruz Ortiz, or nosh on comfort canapés.
The enormously popular launch and official SXSW music venue drew big attention and gave attendees from all over the world a little taste of Texas.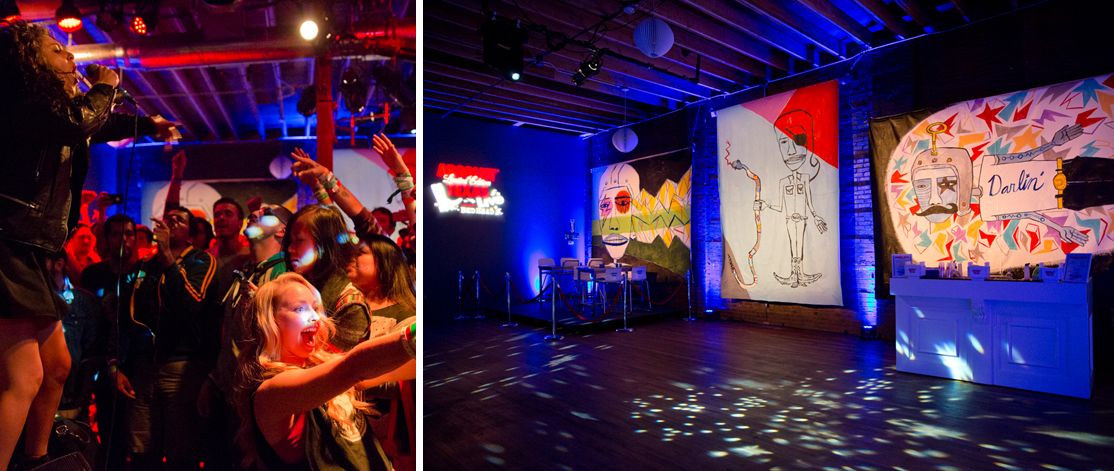 what we've done