AUSTIN PSYCH FEST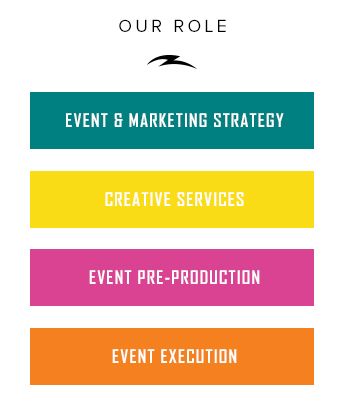 Since 2010, The Electric Company has played a significant role in the rapid growth of the Austin Psych Fest, the capital city's booming revivalist rock festival. As the 2011 festival director, The Electric Company expanded the festival from it's prior nightclub venue to the historic Seaholm Power Plant, tripling the attendance of years past. Two years later, the festival continued to grow as we lit the path to even newer heights, discovering and building the footprint for an outdoor space to introduce a three-day camping event.
Through The Electric Company's partnership with the Reverberation Appreciation Society, the 2014 Austin Psych Fest marked consistent year-after-year growth; the trajectory of the festival shows no signs of stopping. With ticket sales expanded to over 40 states and 20 different countries, this niche brand has expanded it's voice and found it's international audience.
It's fair to say we are pretty psyched!
Note: In 2015 our good friends at Transmission Events bought APF and continue to keep the fest on its skyward trajectory and the vibes kaleidoscopic.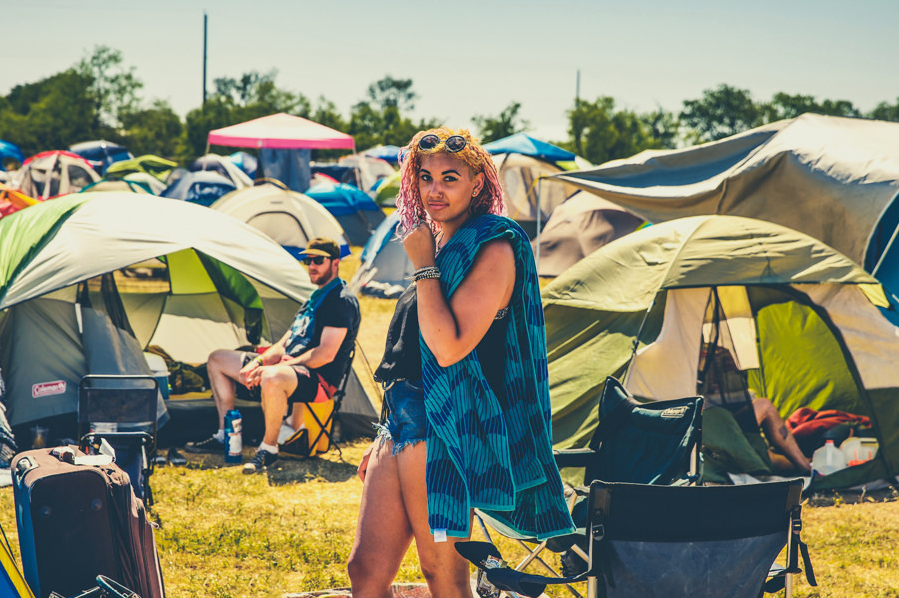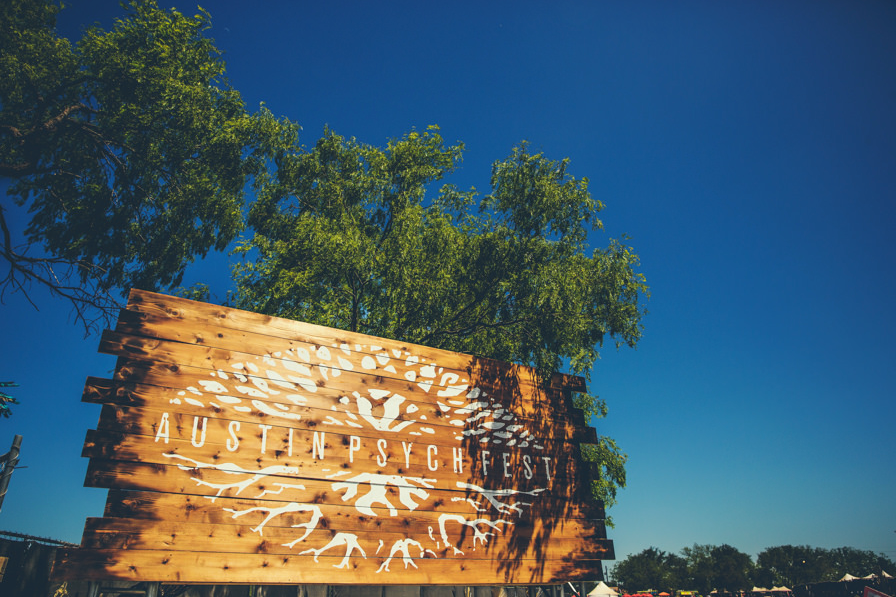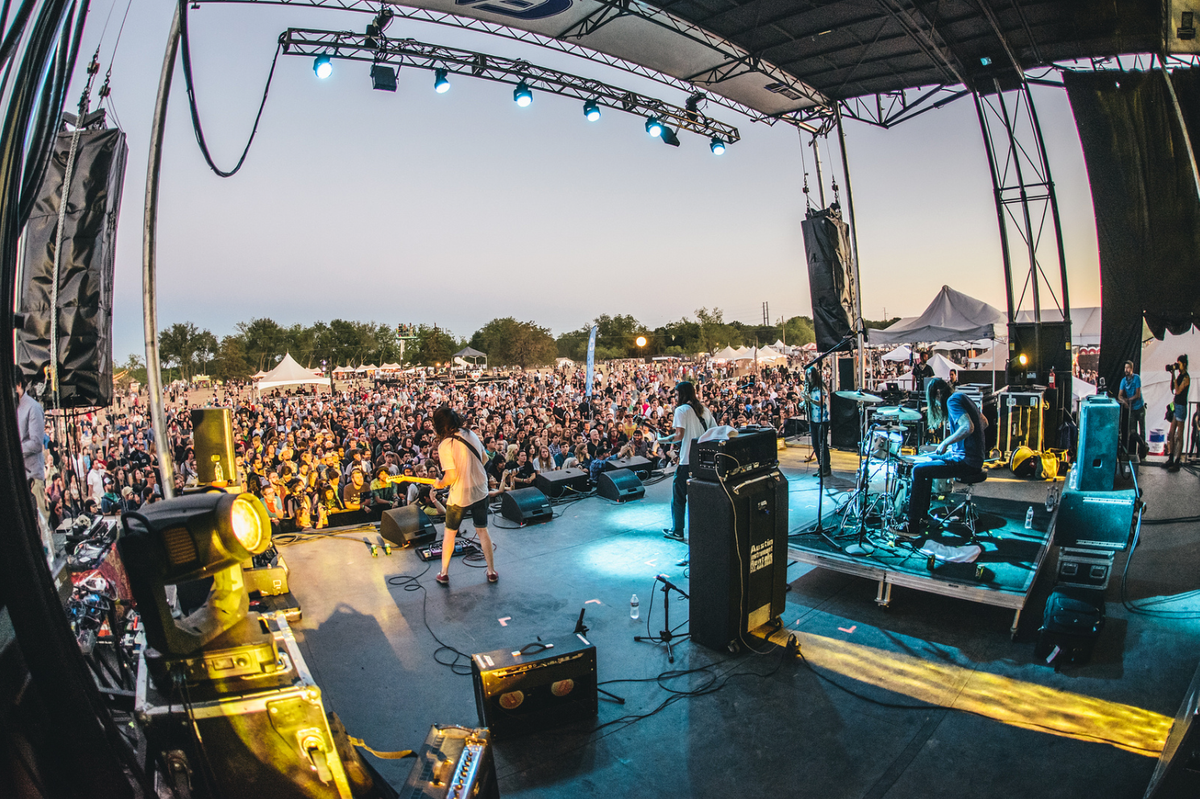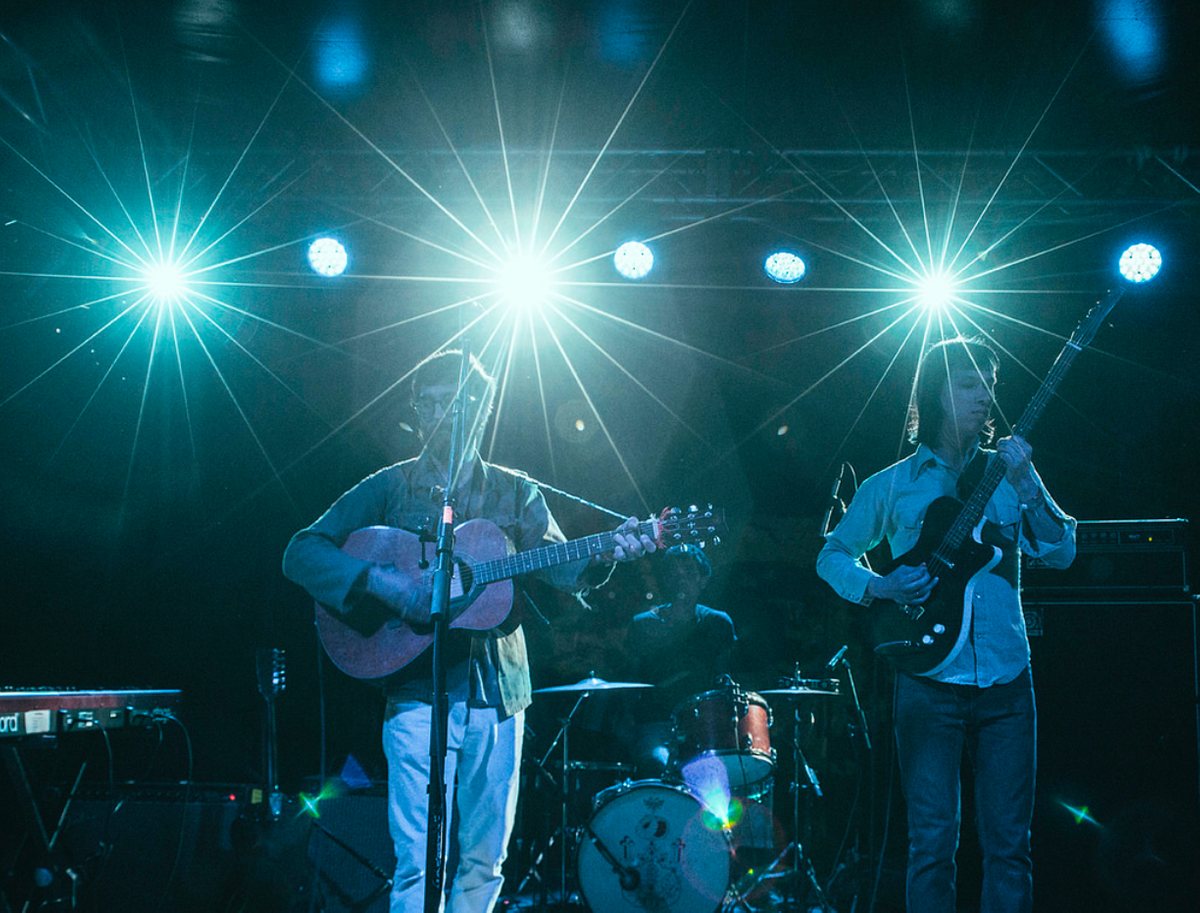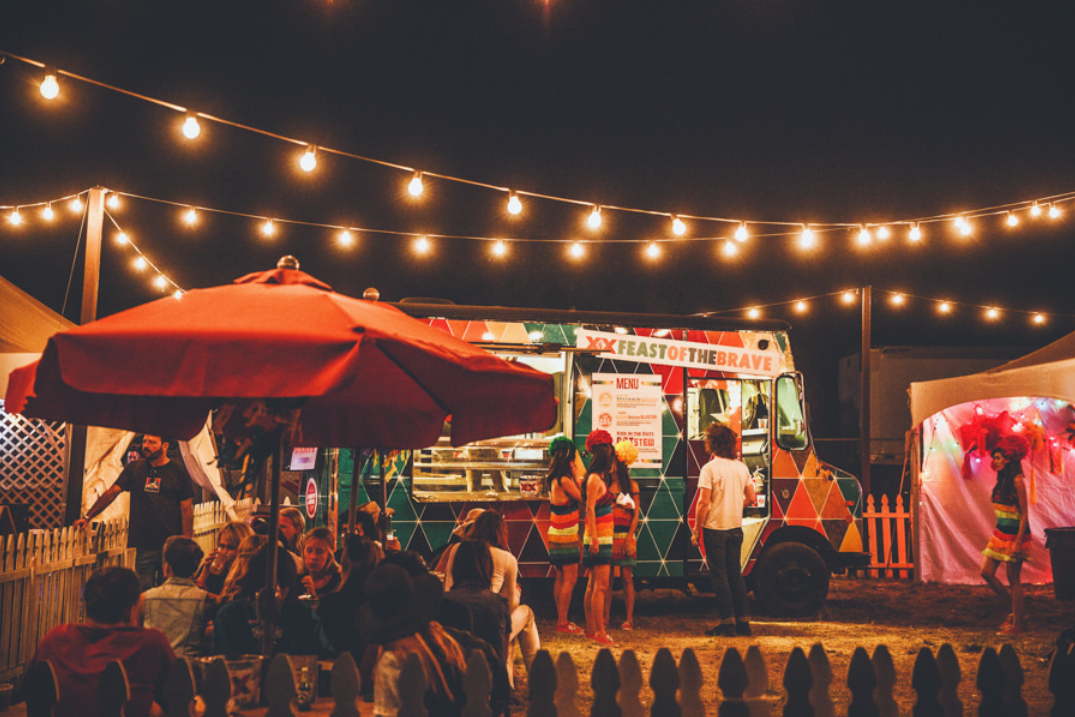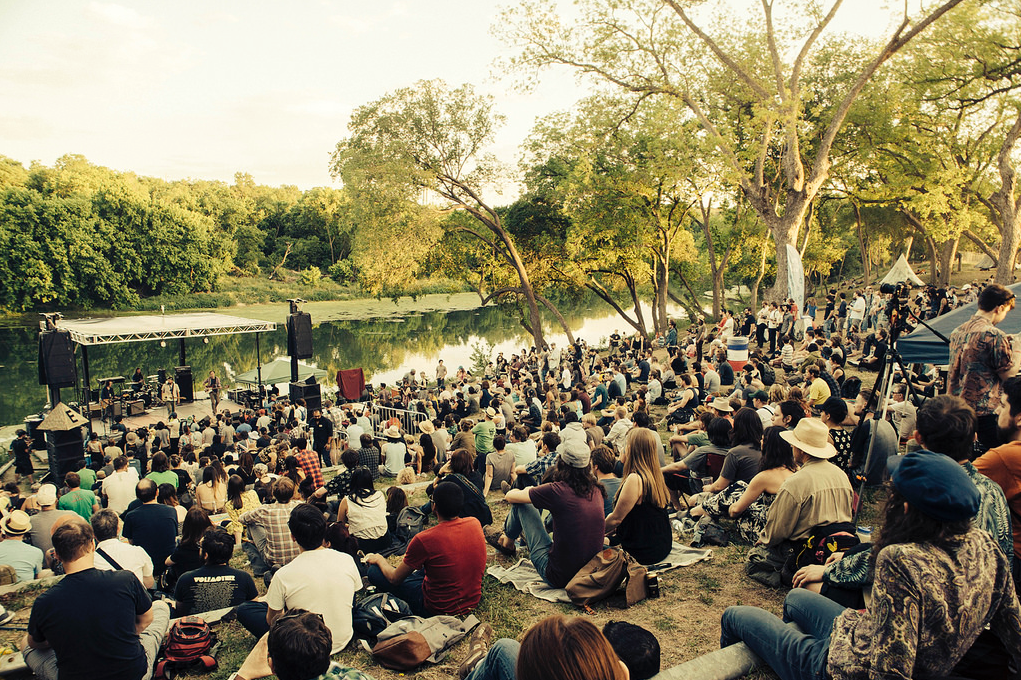 what we've done