GOOGLE FIBER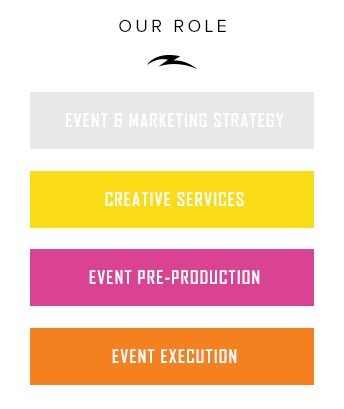 When one of the largest tech companies asked us to help them make a big announcement, we knew the world would be watching. Google tasked us with leading event production and execution to launch their 1 gigabyte per second internet service, Google Fiber, to their secondary market in Austin.
Provided with a Fiber fast timeline, The Electric Company delivered a colorfully designed and customized event experience including stage design, fabrications and carefully selected, Googley-trained staff.
And, like any show in the live music capital of the world, the announcement of the fiber-optic broadband internet and TV service was welcomed with an Austin-like, rock concert applause. Austin hit the "I'm Feeling Lucky" button.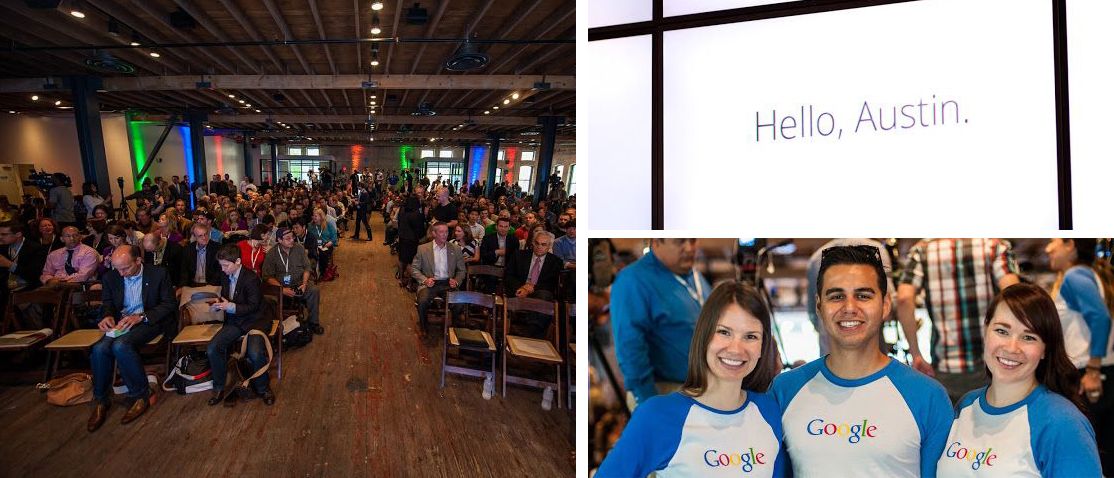 what we've done