SAMSUNG BLOGGER LOUNGE
AT SOUTH BY SOUTHWEST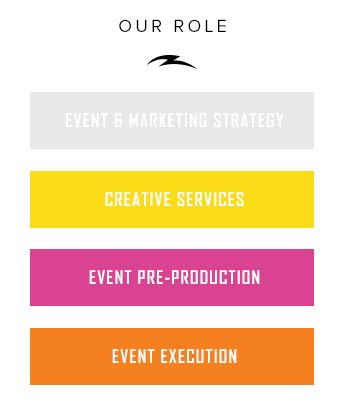 Steakhouses may be known for their dim, dark interiors and secret, private corners, but in the hands of Electric Company they can become the stuff of modern, whitewashed dreams. During SXSW 2014, Electric Co was tasked with utterly transforming the masculine Vince Young Steakhouse into an airy, bright space reflective of the Samsung brand.
With collaboration from the talented team at Digital Flash, our total makeover included wall demolition, painting of the ceiling, walls and exterior, replacing lighting fixtures, fabricating staging and exterior marquee, new carpet installation, total furniture removal… and that was just the load in.
Over the next five days, 11,000 attendees came to the space to blog away while enjoying free meals, product demos and panels with top celebs such as Zac Efron, Rosario Dawson, Juliette Lewis and Shaquille O'Neal.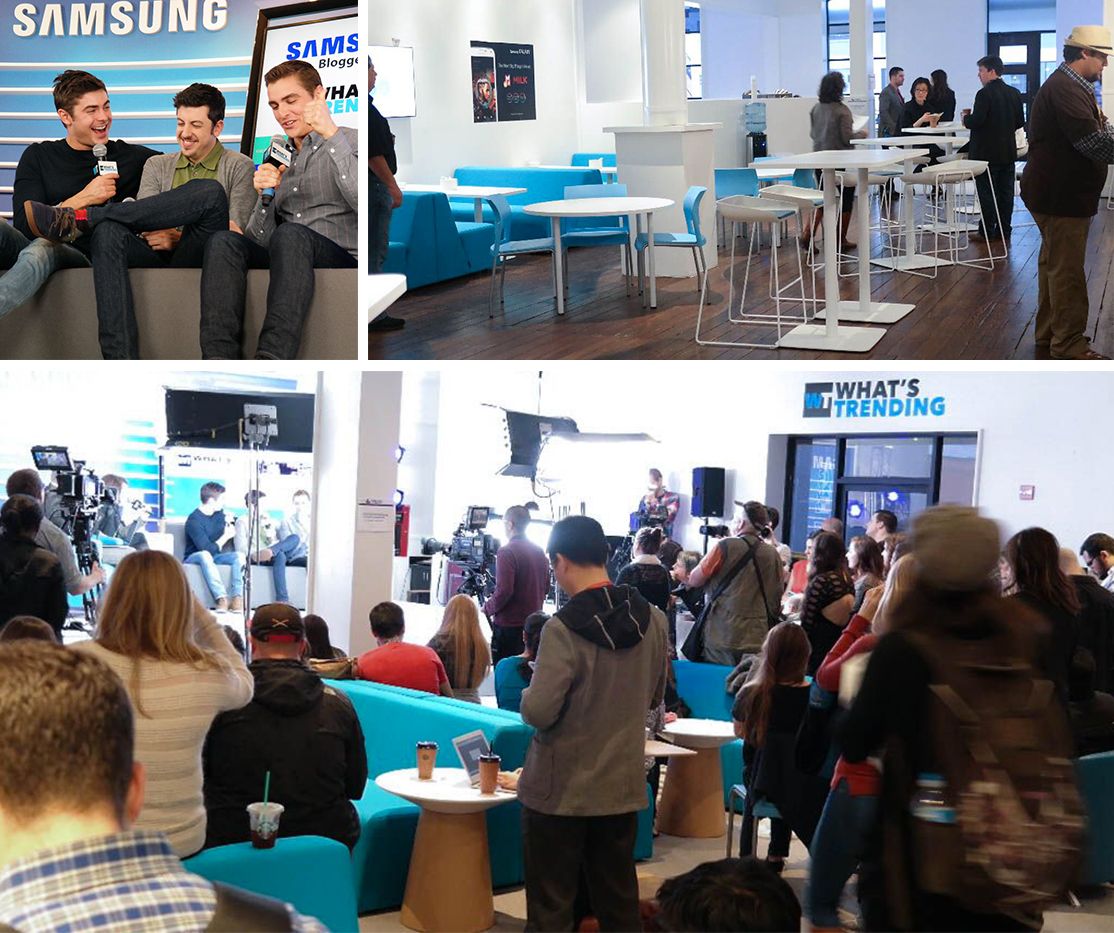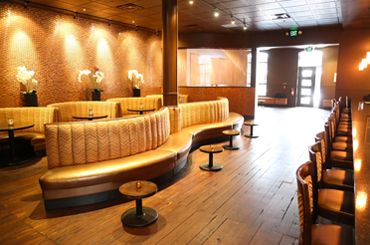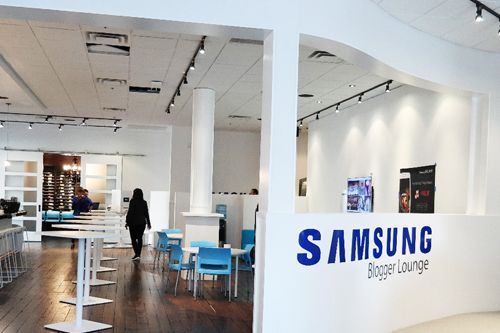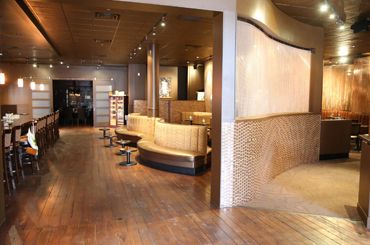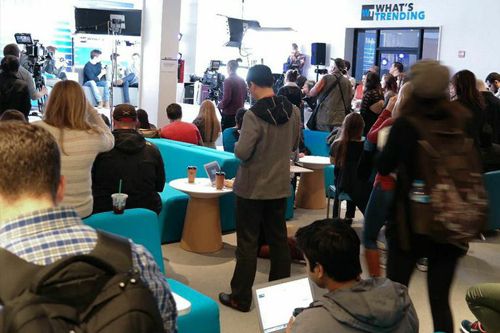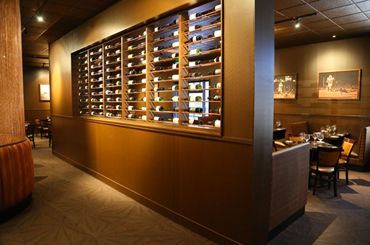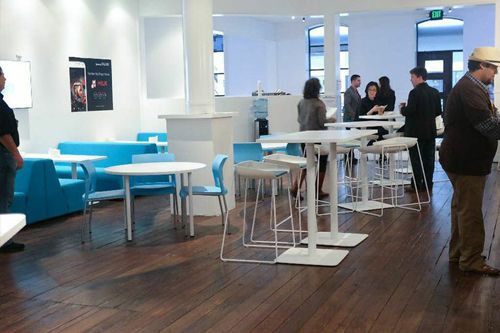 what we've done